Gyllen Watches, a new luxury brand made in Sweden
Gyllen Watches is a new, elegant and sophisticated luxury brand made in Sweden. This company produces and sells online a fantastic collection of watches, all dedicated exclusively to women.
In Swedish, "gyllen" means "golden" and that's exactly what this Swedish brand wants to take inspiration from. Their motto is "time flies but memories last forever". So, if you'll wear their watches while checking what time is it, you'll always have a precious memory of your time thanks to this jewelry.
On their catalog you can find watches that never goes out of fashion and at the same time make a sophisticated look. A unique touch for every woman who wants to feel special. The watches are plated in 24 karats gold, bright white gold and rose gold colour.
The story and details of Gyllen Watches brand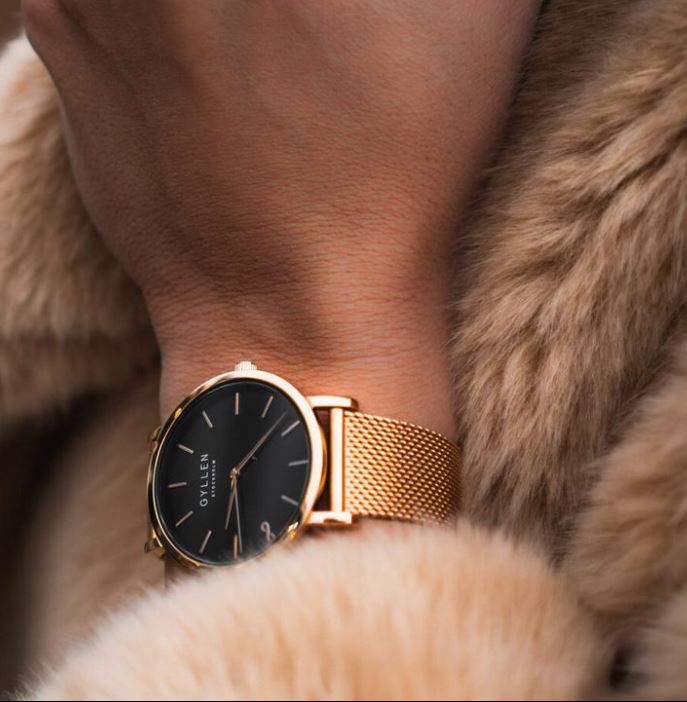 Gyllen was born in 2018 in Stockholm, Sweden. This is a lively and lovely city with fastastic landscape, surrounded by islands and water canals. This town is a place where you can have time to relax and reflect. That's one of the atmospheres that Gyllen wants to inspire to in the watches design.
The infinity detail is also a visual reminder that life has infinite possibilities and unlimited potential.
The beating heart in the watches is made in Switzerland by worldwide reputable Ronda;
the gold and white gold watches are plated using authentic 24 karats 99.9% purity gold and Rhodium;
all watch cases are fitted with scratch resistant anti-sun-reflective sapphire crystal glass;
all watch cases have seawater repellent 316L marine grade stainless steel, water resistant to 50M (5ATM).
The Infinity Symbol expresses eternal boundlessness and a connection with your inner-self. A reminder for truly living in the present.
How to buy the luxury Gyllen Watches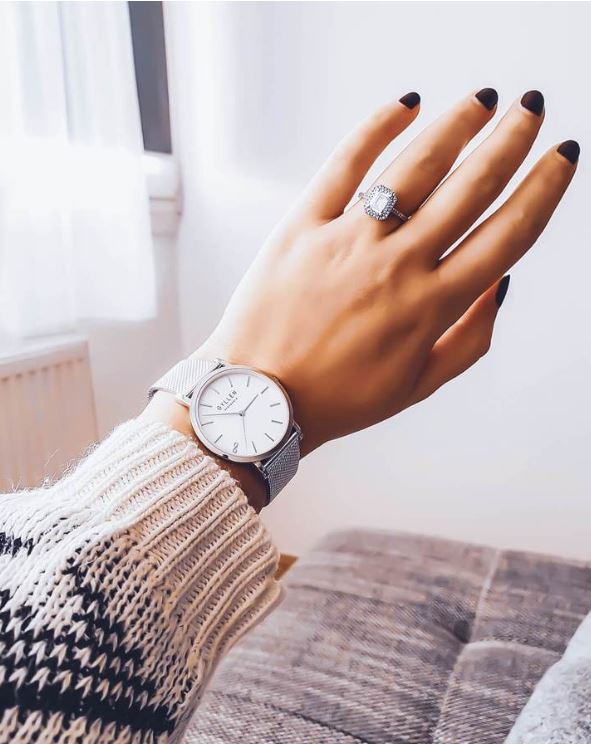 I decided to talk to you about this brand because I really like its quality and philosophy. I find very interesting that the Company invested in the production of a collection only for women. And in fact, if you'll take a look at their web store, you'll notice that all the watches are very female. If you are thinking about a special present, you can also use my discount link to the shop and write the 15% discount code: GS15CANDY when you order. Don't miss the chance!